About Teresa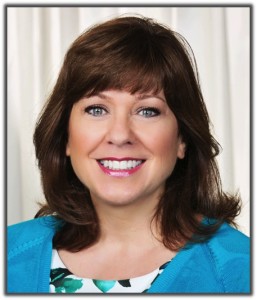 "Inspiring…Candid…Entertaining"  describe Teresa and the way she interacts with her audience.

Teresa has a passion for moms raising young children amid a cyclone of demanding circumstances. While it may seem that some moms breeze through life with angelic children and a calm, ordered household, Teresa has never been one of those moms.
Some of the challenges Teresa endured are difficult pregnancies, severe postpartum depression, two children with special needs in their youngest years, a husband who traveled heavily for work, and a lifestyle of cross-country moves.
From this well of experience she shares openly, providing hope and inspiration for moms who sometimes can't see the light at the end of a dark tunnel.
With honesty, transparency and a little humor, Teresa offers moms a fresh perspective and equips them to make positive choices and changes.